Keep It Real in Richmond
The 805W Lofts is your home base in downtown Richmond, Virginia, feet from VCU and miles from ordinary.
You've arrived in the heart of Richmond and everything that's awesome is yours for the taking. The 805W Lofts' ideal location on West Clay Street makes everywhere walkable, from next-level restaurants and cafes to world-famous museums and cultural destinations. It's all here, waiting for you to explore.
Ready to get out there and make your mark? Start with a beautiful new apartment at The 805W Lofts. Give us a call to learn more.
L'Opossum
GWARbar
Lemaire
Crazy Thai Restaurant
True's Cultural Kitchen
Jamaica House Restaurant
Christian's Pizza
Village Cafe
CAVA
821 Cafe
The National
Dominion Energy Center
Stuart C. Siegel Center
The Poe Museum
Brown's Island
Texas Beach
Virginia Museum of Fine Arts
Science Museum of Virginia
Black History Museum and Cultural Center of Virginia
Institute for Contemporary Art at VCU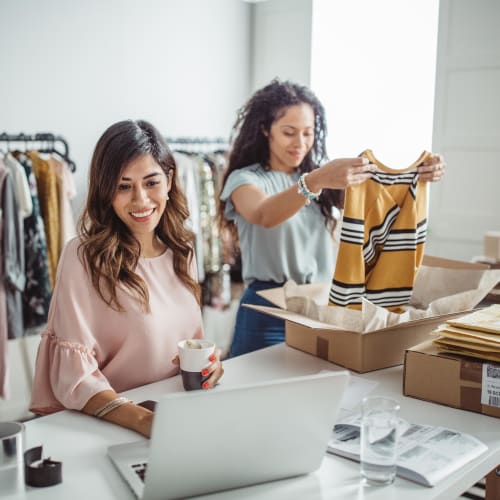 Stratford Hills Shopping Center
Food Lion
Target
Walmart Neighborhood Market
Whole Foods Market
Strawberry Street Market
Kroger
Willow Lawn
US Army Reserve Center
US Army Reserve Center
Deloitte
Dominion Energy Center
HCA Virginia Health System
CarMax - Midtown
Brink's Inc
Universal Corporation
Virginia Commonwealth University Health